MAISON BALZAC | Dr Cooper Mini Candle Set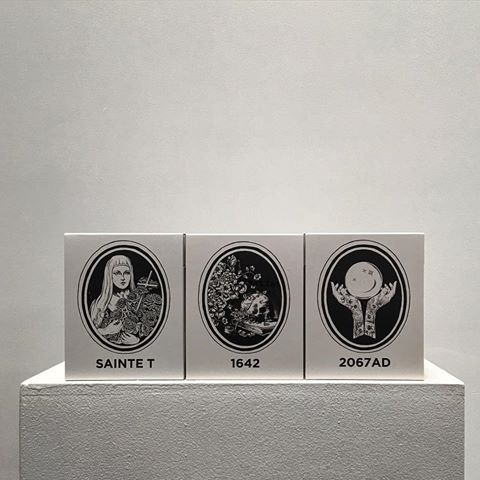 MAISON BALZAC | Dr Cooper Mini Candle Set
"The ambition of these three candles is to both the observable and the imperceptible – to fragrance and light (effected by the lighting of a wick).
This box of three candles holds; the fragrance of a painting created in the 17th century, the perfume of the grace of Saint Thérèse of Lisieux and the phantasmic fragrance of a speculative future flower.
Series of 3 small candles (3 x 55g), each presented in its individual mini box inside a larger box.
sold out
"This box holds darkness, light and a thousand flowers that wrinkle, time, space and reason."
Words by Doctor Cooper